The sales process to find a new buyer for the Telegraph and Spectator publications has been paused until at least early December.
It comes a day after an Abu Dhabi backed fund said on Monday it was poised to take control of the publications after striking a deal with previous owners the Barclay family to help repay outstanding debts.
Lenders at Lloyds placed the titles into receivership in July and sought potential buyers to help cover around £1 billion owed by the Barclays to the bank.
Receivers at AlixPartners officially launched a sale process last month, with a deadline of Tuesday November 28 for approaches.
However, on Tuesday, the boards of the parent companies for Telegraph Media Group and the Spectator said the process will pause until December 4 ahead of a key court hearing.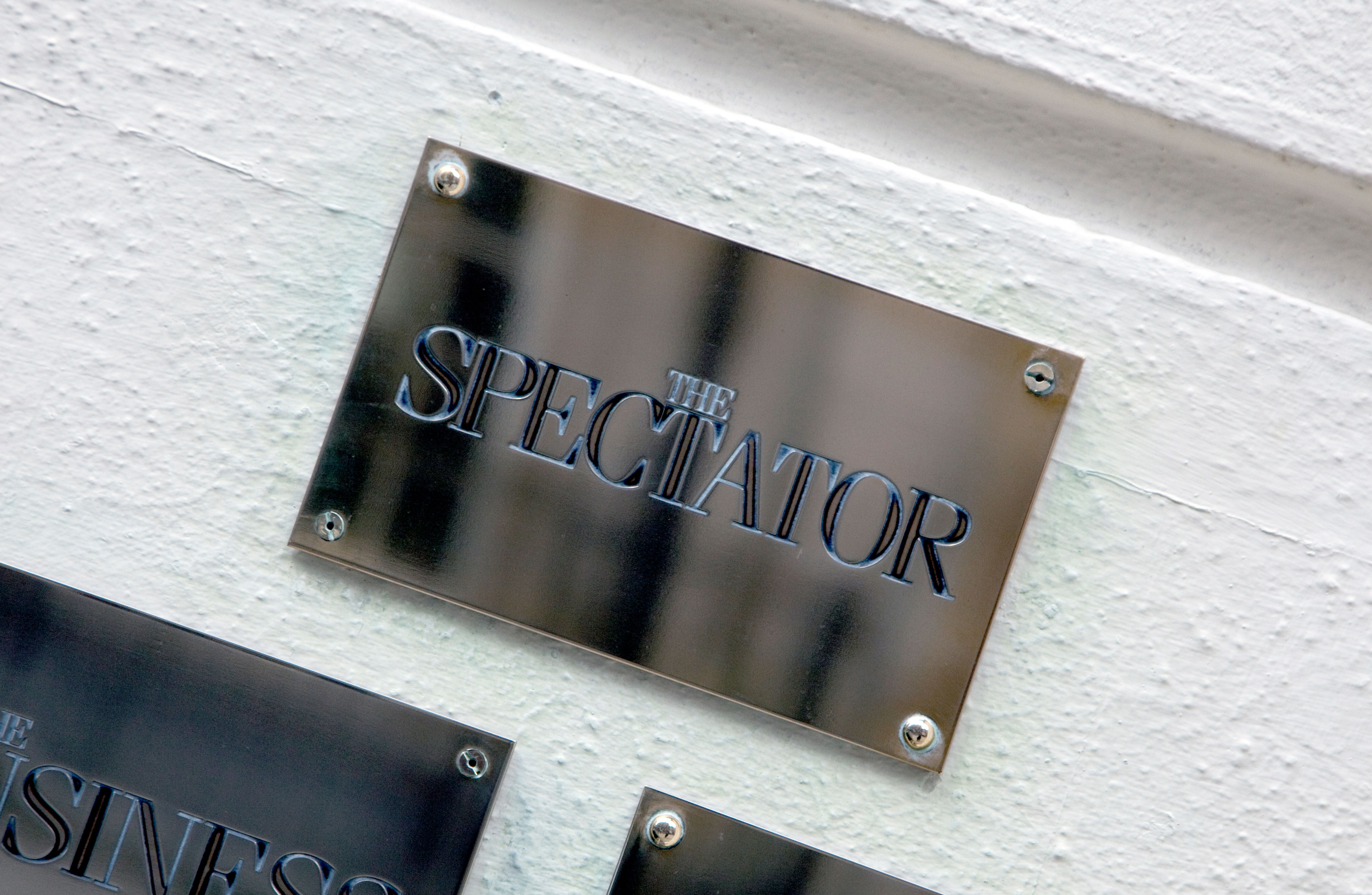 A meeting, due to take place on Monday November 20, to potentially liquidate a key holding company for the Barclay family was adjourned and pushed back to December 4.
It is understood it came after the Barclays agreed to repay its over £1 billion debts by December 1.
The family are not expected to contest the liquidation at the court meeting if they fail to meet this repayment deadline.
The Barclays have secured an agreement with RedBird IMI – which is a joint venture between US firm RedBird Capital and International Media Investments of Abu Dhabi – in order to take the titles out of receivership and repay debts to Lloyds.
RedBird IMI, which is led by former CNN boss Jeff Zucker, said it would provide a loan of up to £600 million, secured against the publications, with IMI also providing a similar loan against other Barclay-linked assets.
The fund said the deal includes an option to turn the loans into equity which would hand it control of the newspaper and magazine. It said it plans to "exercise this option at an early opportunity".
US-based RedBird said it would take over "management and operational responsibility" in the deal.
Nevertheless, any deal would face significant political scrutiny and would need to receive clearance from the bank's own regulatory process.
A raft of potential suitors including hedge fund millionaire and GB News investor Sir Paul Marshall, Daily Mail publisher DMGT, Yorkshire Post owner National World and German publisher Axel Springer had all been linked with a takeover move for the Telegraph.
Meanwhile, DMGT and Rupert Murdoch's News UK were both reportedly interested in a move for The Spectator.